THE GREAT CIRCUS
OF EUROPE
ONE OF THE GREATEST PERFORMANCES IN THE WORLD
Uncle Ringo presents you with The Great Circus of Europe, direct from the UK! Here to entertain you with a sensational show, every act will be appearing for the very FIRST TIME in Singapore at the Bayfront Event Space!
From 20 December 2019 to 1 January 2020, enter the Big Top and get up close and personal with acrobatics and gravity defying motorbikes, contortionists and clowns. Soak in the spectacular sights, sounds and the excitement in the air as you witness near-impossible routines and jaw-dropping performances.
Don't forget to indulge in the carnival games, thrill rides and the food street – all of which will only add to making your family fun day a treasured and memorable experience.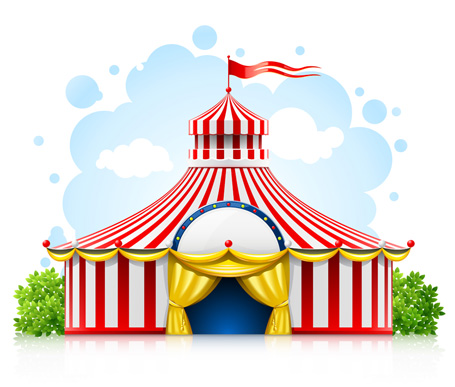 VENUE:
Bayfront Event Space
12A Bayfront Avenue, Singapore 018970
SHOW DATES:
20 December 2019 – 01 January 2020
2 – 3 shows per day
(with one 15 min intermission)
TICKET INFORMATION 
Tickets range from $70 to $150
For purchase of 50 tickets and above, please contact circus@uncleringo.com.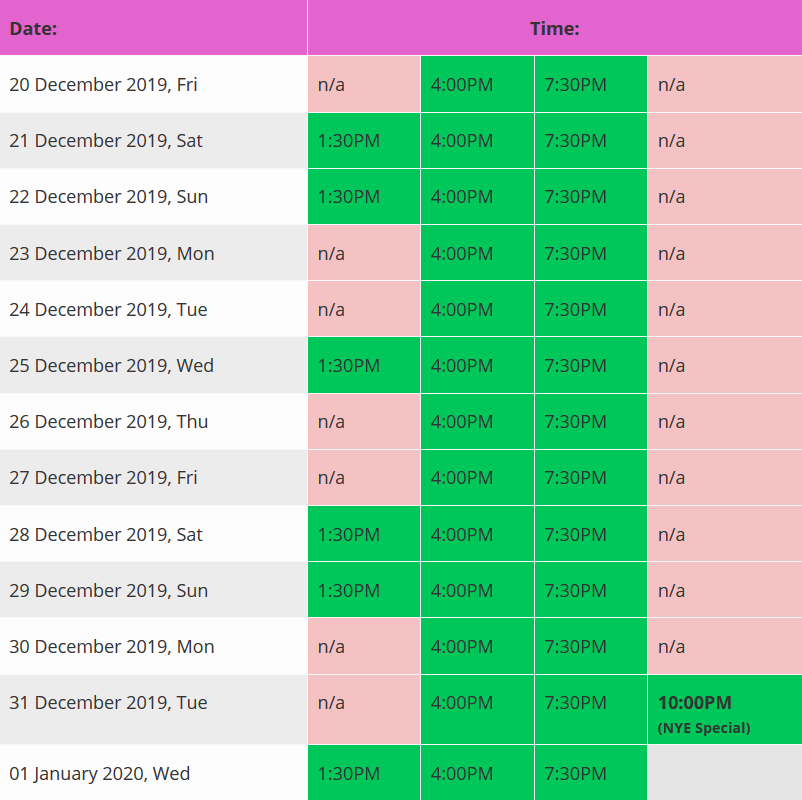 Show Duration: 90min (with one 15 min intermission)
ADMISSION:
Admission tickets need to be purchased for all patrons age 4 and above.
For children below 4 years old, admission is free with 1 paying adult.
One paying adult can only bring 1 child below 4 years to enter as the child will be seated on the adult's lap. No seats will be given to children below 4 years.
BUY YOUR TICKETS NOW
AND BE ENTERTAINED