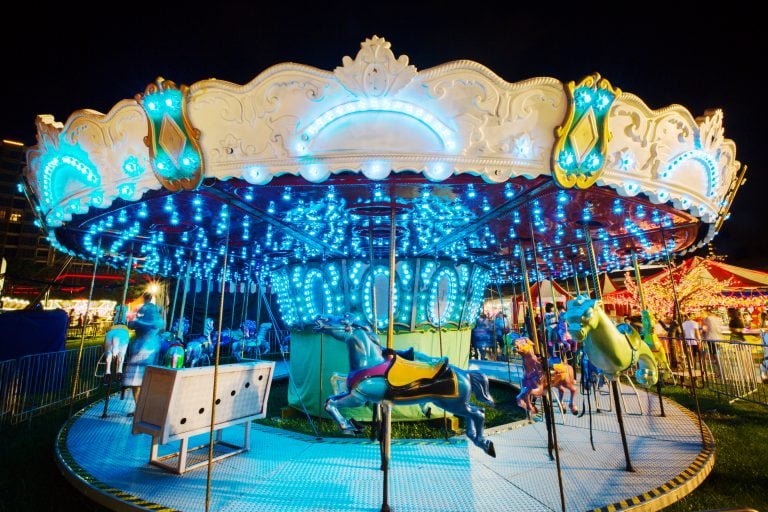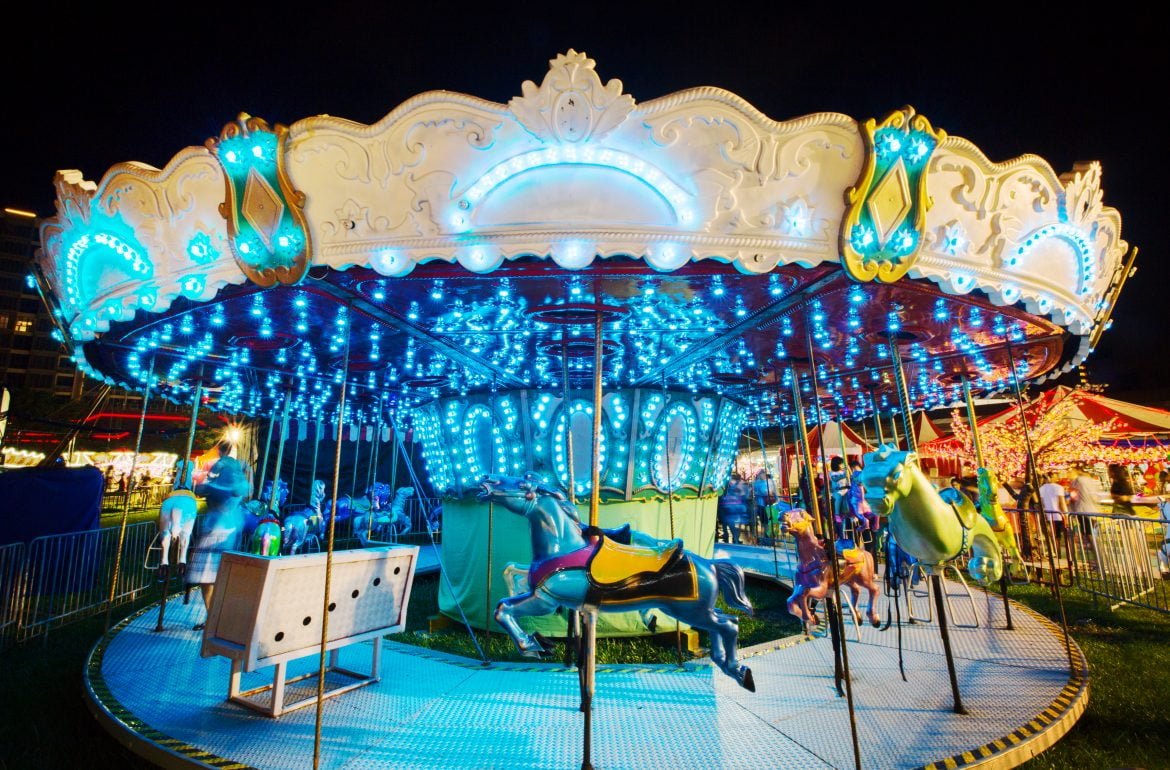 Everyone was elated to find out that Uncle Ringo was going to Punggol. Many of the Punggol residents had to travel a long way to our carnivals during our other events. This time, we were just a short distance away from them!
Uncle Ringo did not hold back when we introduced ourselves to the area. We brought along a vast variety of games, rides, and inflatables. The game stalls were beautifully coloured with bright red and yellow, as well as with countless lights attached to them. All of these made a great photography session for everyone.
Great food and entertainment often go together. And this time we did not disappoint. In fact, this eye-opening event drew countless attention all around the area, not only Punggol itself. It garnered attention from various websites and bloggers, all pleasantly surprised at the scale of the event. This event was featured in many websites and online posts of various visitors. We certainly had a great time sharing fun with everyone!