NEW ARRIVALS
Trending Fashion In This Season
SHOP BY CATEGORES
Trending Fashion In This Season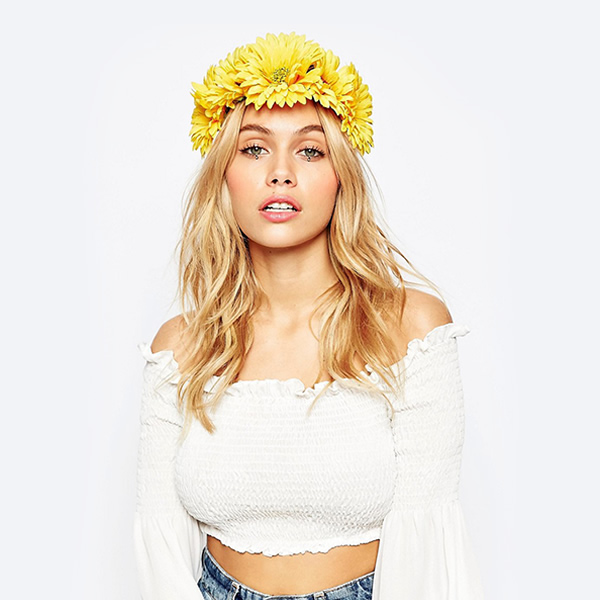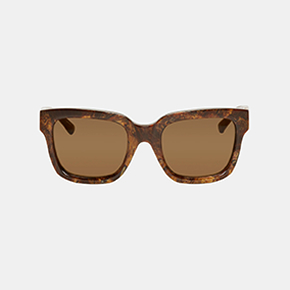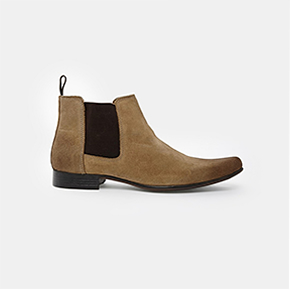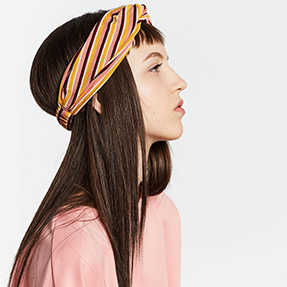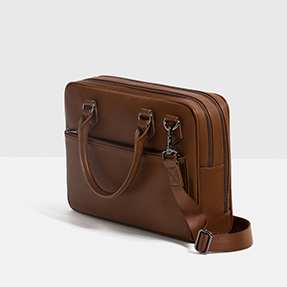 TOP RATED
Do you love F1 racing cars? Be sure to check this out. It is definitely a must-try for all ages! This huge challenger spans a length of around 23m.
Newsletter
Be the first to hear about new styles and offers and see how you've helped.
BLOG UPDATES
New Articles From Our Blog Everyday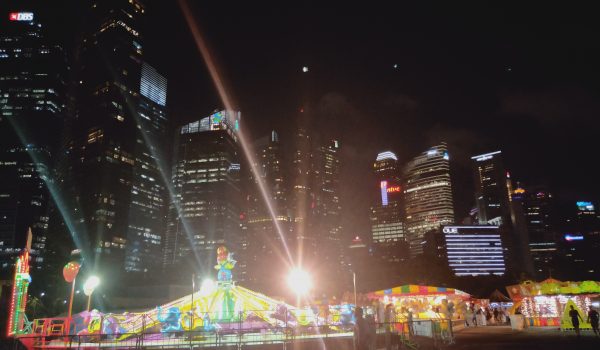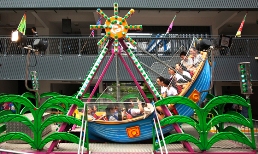 ABOUT THE STORE
Trending Fashion Online Store
Molly is a smashing WooCommerce template in strikingly modern and practical design with a thought on making sales.