Uncle Ringo's Kindness Carnival
The best carnival that celebrates and inculcates kindness through educational and fun-filled activities for the whole family.
Uncle Ringo's Kindness Carnival spreads the value of kindness through fun among the public and community.
We find many talented individuals around the world to give you sensational entertainment every night. We ensure that all the performers will bring out their best performances that you will not forget.
With decades of experience, we ensure all our carnivals are unique and engaging. Well-planning and commitment allow us to deliver the best activities for the communities. We are committed to giving you the best carnival you will never forget.
In collaboration with the Singapore Kindness Movement, Uncle Ringo dedicated a one-stop activity station for learning kindness. You and your children can engage with fun activities while understanding the value of kindness. Make sure to take photos and post them to your social media to help to spread kindness.
Our Past Events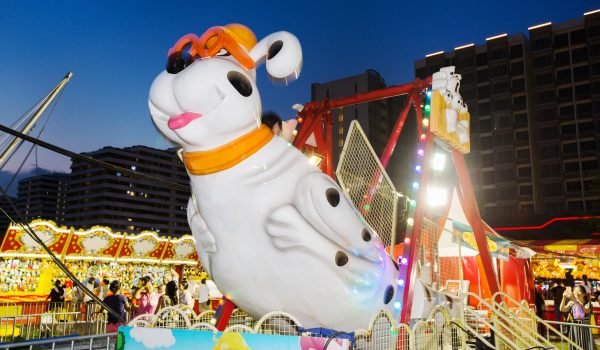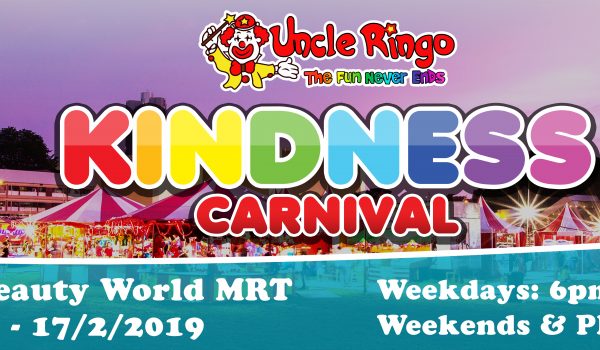 Want to know more about Kindness Carnival?
Do not hesitate to contact us on Engage Us,
or email us at
sales@uncleringo.com